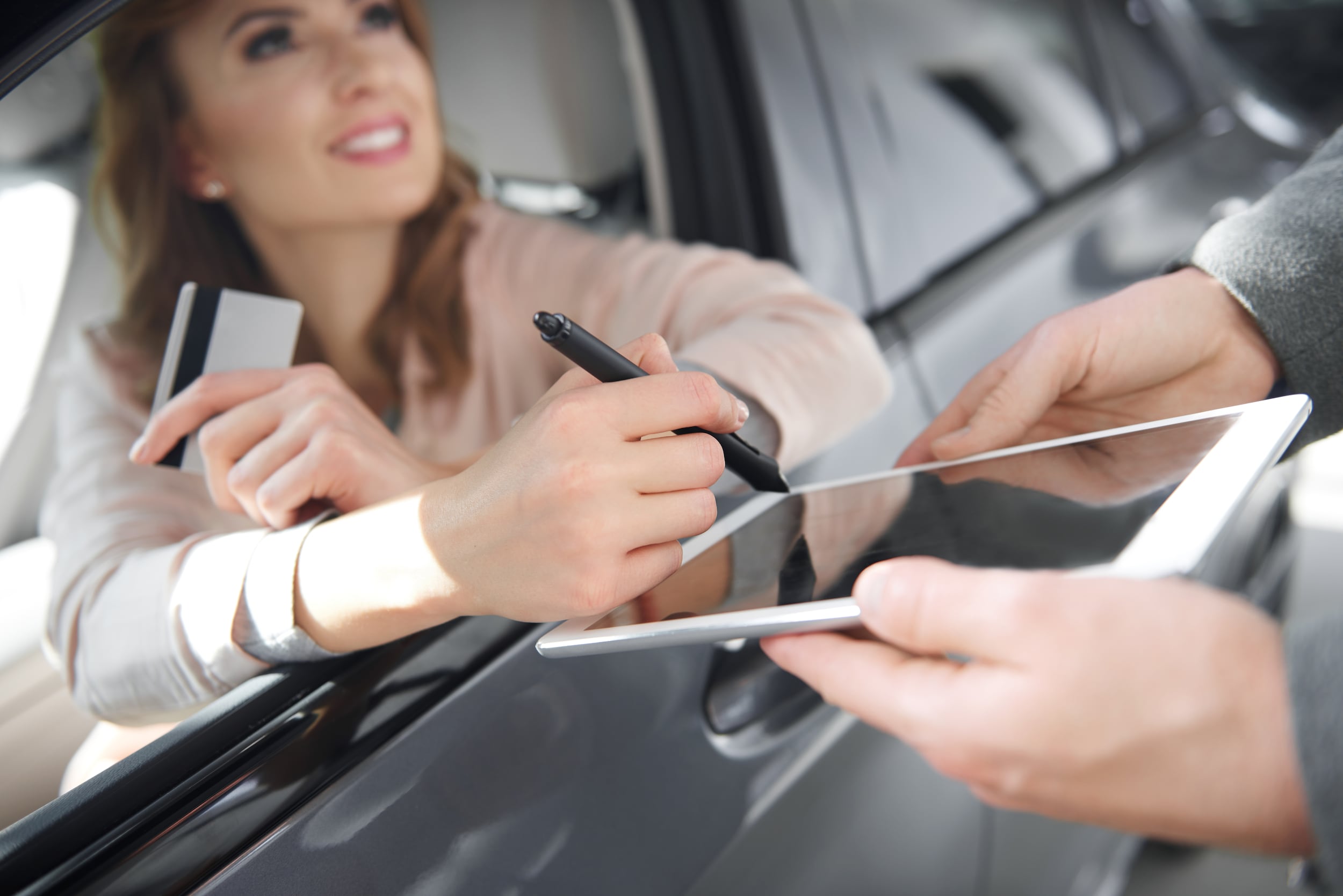 Are you buying your first car? This is an exciting and enjoyable time, but it can also become stressful. To make everything run smoother, we've put together some tips for first-time car buyers near Cary, IL. Here at Gary Lang Auto Group, it is our job to help make the car buying process as easy as possible. Contact our staff members today to get started on finding the vehicle of your dreams.
#1: Set a Realistic Budget
There's nothing worse than thinking you can afford a car that doesn't actually fit into your budget. You don't want to end up in a financial bind, which is why you need to plan in advance. Sit down and work out a budget to determine what you can afford each month. Make sure you factor in insurance, maintenance and fuel.
#2: Prioritize What You Want
While it's important to get everything you need, there's no reason to neglect the things you want too. Make a list of the items you don't need, but would like to see. Then, prioritize your list so you know what you are willing to sacrifice. Whatever you do, don't stretch the budget to accommodate for these wants. You will only end up with buyer's remorse in the end.
#3: Secure Your Auto Financing in McHenry, IL
The available financing options are endless, so you need to know what you are looking at. Are you hoping to finance the purchase price or will a lease work better for your budget? Check your credit score before heading to the dealership and consider filling out an online application to speed up the process. Before you sit with the finance department, make sure you know what your down payment will be and what you have to offer.
Drive Your New Car Today
It's time to secure that new vehicle for sale in McHenry,IL. At Gary Lang Auto Group, we seek to make the process enjoyable and painless. Take a look at our inventory and test drive a new vehicle near SpringGrove, IL. Our staff members at Gary Lang Auto Group are looking forward to being a part of this special moment in your life.