Do you think all tire stores are the same?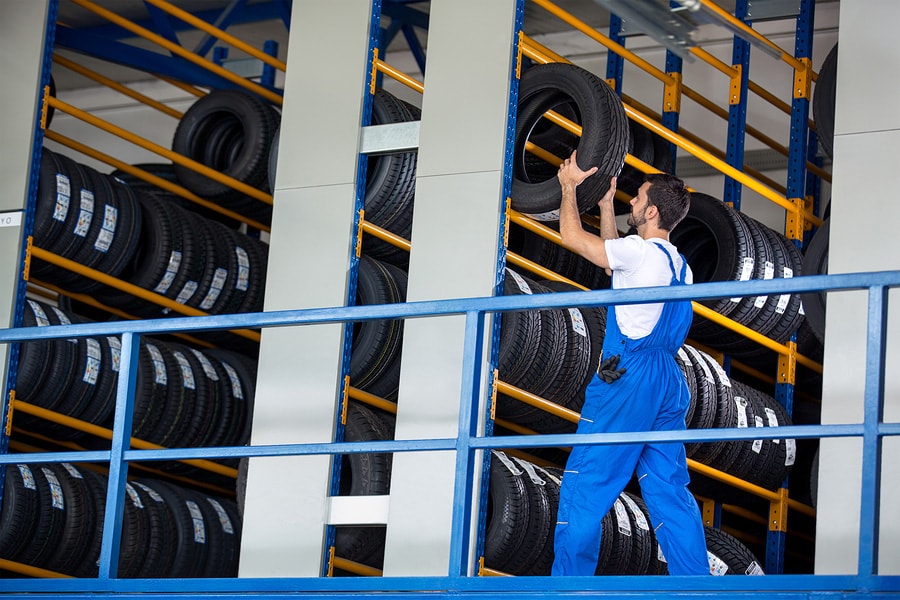 Many people think that buying tires from a dealership will be more expensive than buying from a discount tire store. This is definitely not the case. Gary Lang Auto Group's service center often runs tire specials and offers tire coupons to vehicle drivers in and around McHenry.
Tire Warranty and Services
Typically, Gary Lang Auto Group can offer a better warranty than most discount tire stores. Be sure to factor the value of a warranty into the cost of the tires you are buying if they cost less down the street. Also, our McHenry service center often includes other services in the price of your tires we sell. Things like tire rotation, tire balancing, and wheel alignment may cost extra at McHenry discount tire stores, or not be available, if you buy tires online.
The Right Tires on Sale
Gary Lang Tires
When you buy tires from our McHenry area service center, you will ensure the tire brands on sale are the right ones for your automobile. That's what our certified service staff specializes in! Don't drive a vehicle in McHenry? No problem - our wheel and tire specialists will make sure you find the perfect car tires in our tire shop in Illinois.
Our McHenry area dealership staff takes the time to find out how and where you drive your car around McHenry. This makes a huge impact on the type of car tires you should buy for your car. City driving vs. country driving will make a difference, as well as how far you drive daily. Buying car tires online may not give you this same type of opportunity to ask questions and even "try-on" new car tires to see what they look like.
Unsure whether your McHenry car or truck needs new tires? Stop by Gary Lang Auto Group to have our McHenry certified tire technicians check the wear, tread, and inflation pressure. Above all, you'll have a great experience when you buy tires from our McHenry area service center. Our customer service is top-notch and we believe in treating our McHenry customers right. Shop Gary Lang Auto Group's service center for an affordable selection of wheels and tires for your new or used car or truck near McHenry.