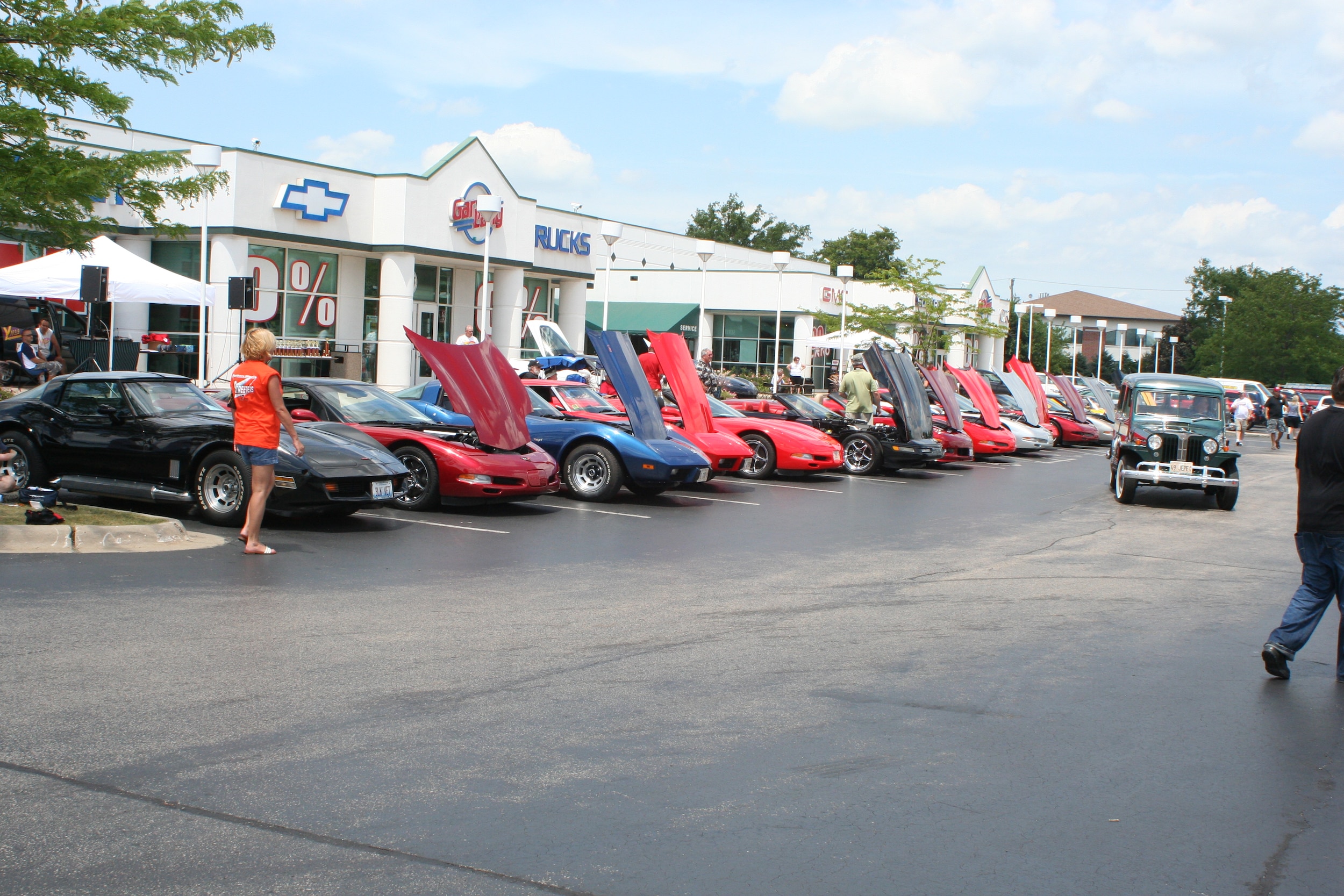 Gary Lang Classic Car Show
Gary Lang's
Annual Classic Car show will be held again this year on the last day of Fiesta Days - Sunday, July 17, 2011.
The 14
th
annual show is at Gary Lang Auto Group on Route 31, between Crystal Lake and McHenry.
This is a free event to the public and it's also free for classic car owners to participate.
Trophies are awarded for the top three entries...
read more